FluCoMa Podcast #03: Niamh Dell
The third episode of the FluCoMa Podcast where Jacob Hart talks with oboist Niamh Dell.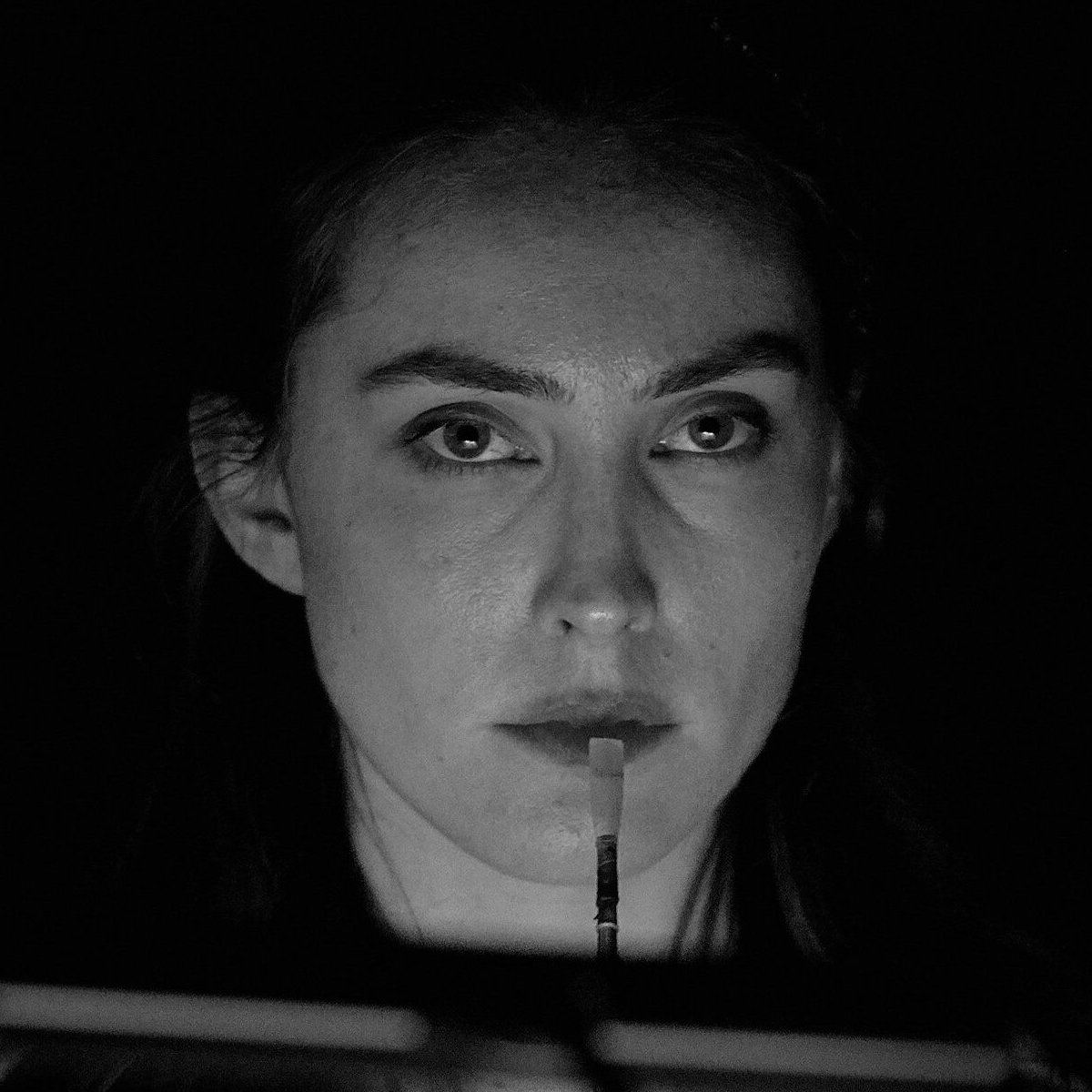 Niamh Dell
The Podcast
Chapters
Introduction (0:0)

Approach to playing the oboe (1:54)

Oboe repertoire (4:4)

Multiphonics in oboe repertoire (7:28)

Experience working with electronics (11:8)

Introduction to the piece Drift Shadow (12:27)

The development process (15:20)

The iterative process and learning about the oboe (20:45)

Physical parameters (24:5)

Performing the piece (30:30)

Freedom in performance (32:20)

Comparing to performing other pieces (37:7)

Comparing to performing with other people (44:38)

How the piece developed Niamh's approach (49:12)
Overview
In this third episode of the FluCoMa podcast, I talk to Niamh Dell, currently undertaking a PhD in contemporary performance at the University of York. Dell is an oboist, and you may have seen her perform a piece she co-created with Alex Harker using the FluCoMa toolkit called Drift Shadow. In this episode, we learn more about Dell's practice, her experience creating and performing this piece and how it allowed her approach to performance, and her knowledge of her instrument, to grow.
Links
Here are the links to some of the things that were discussed during the podcast: